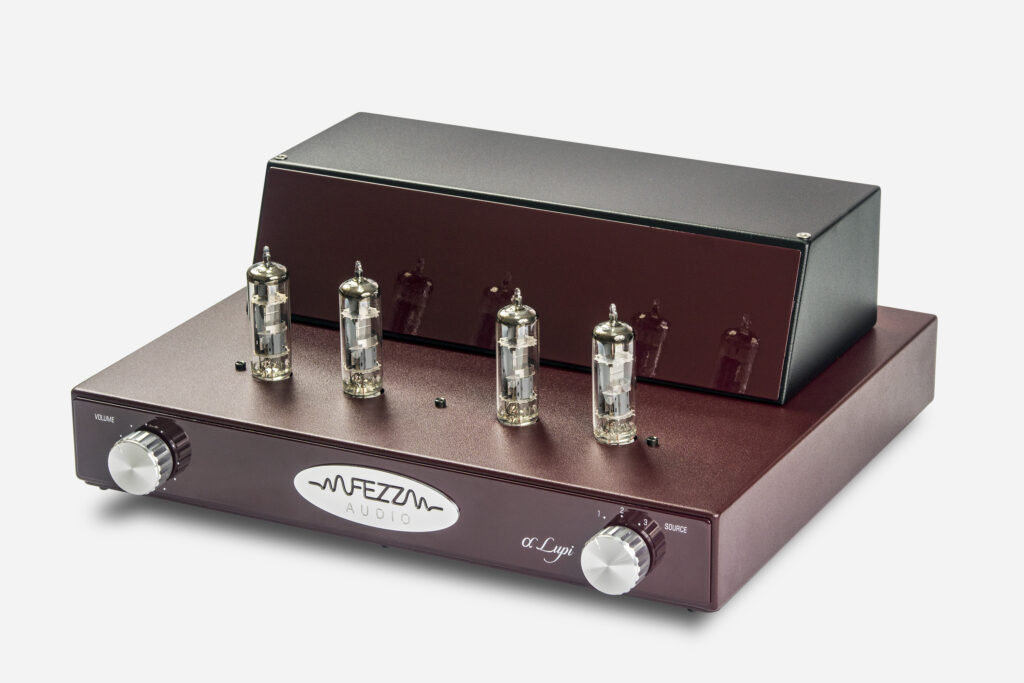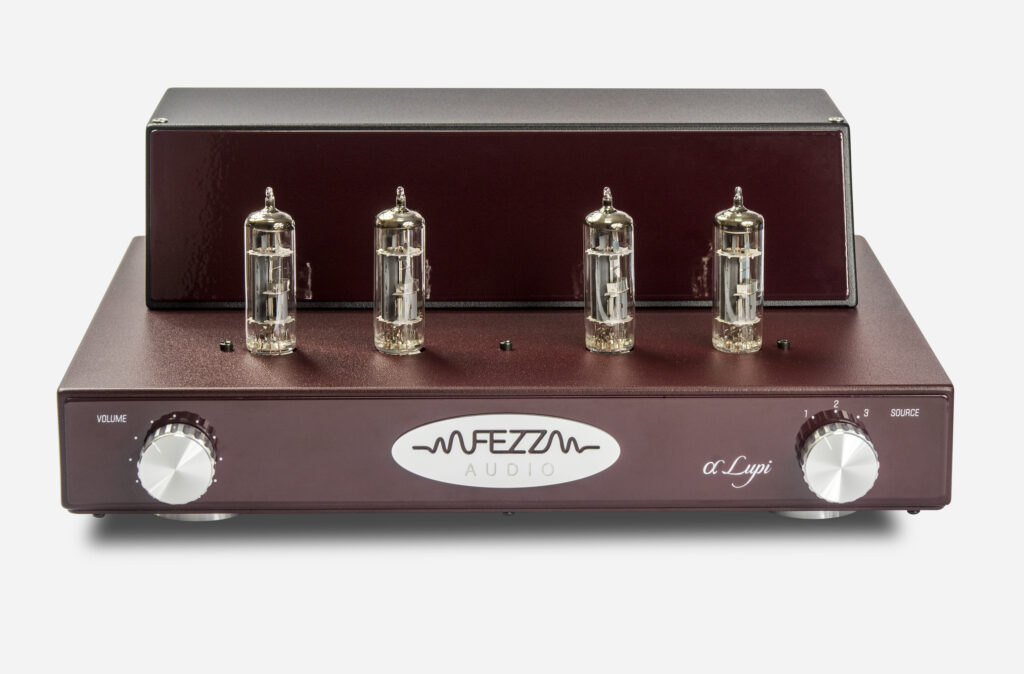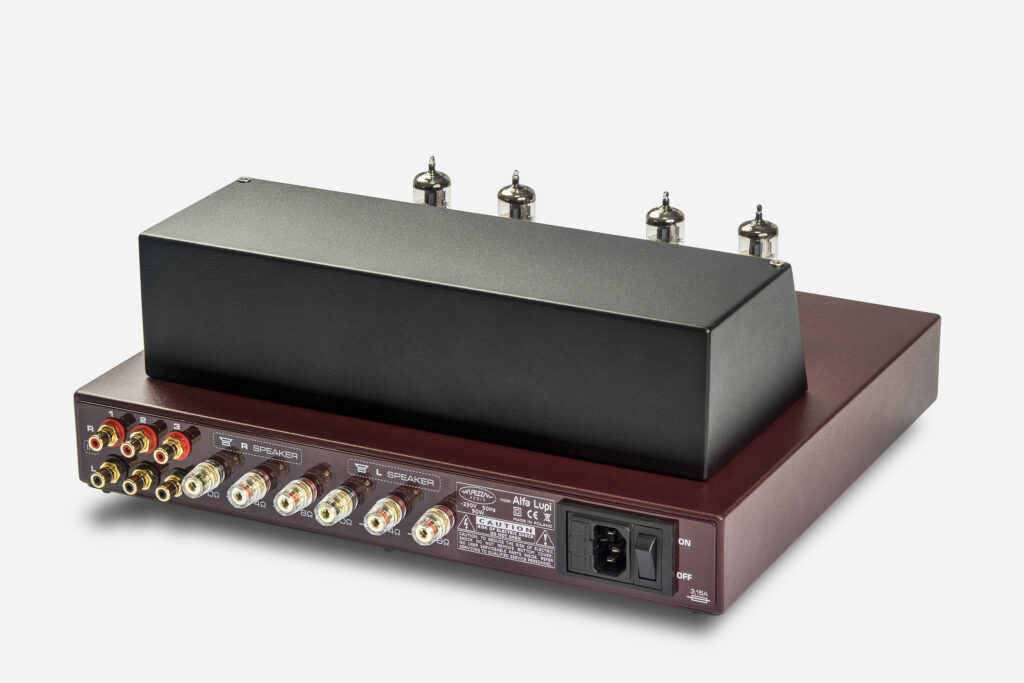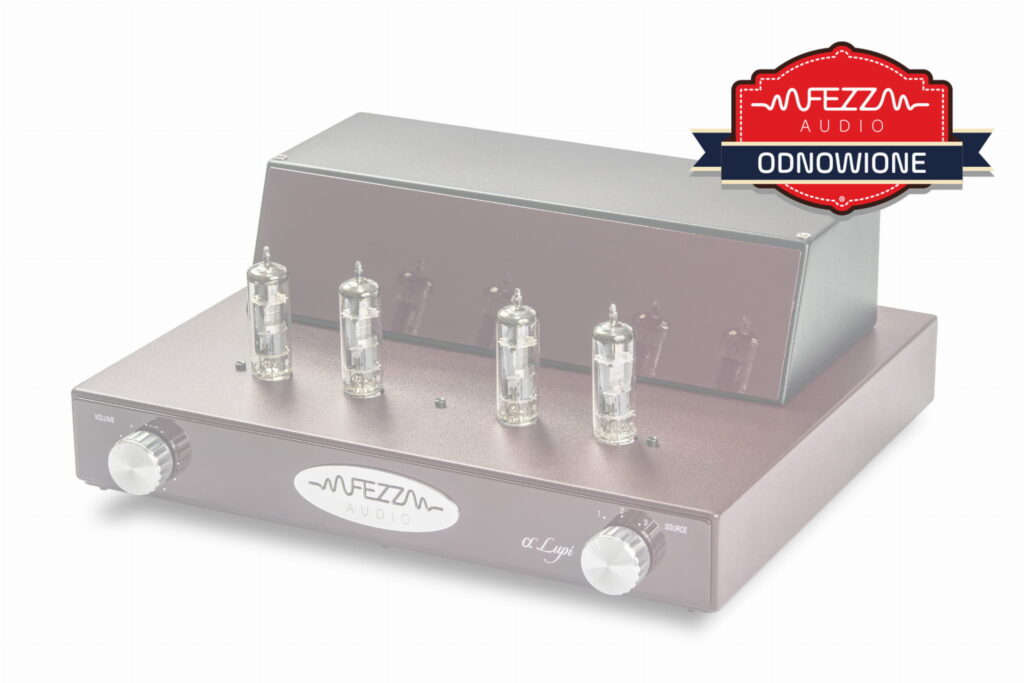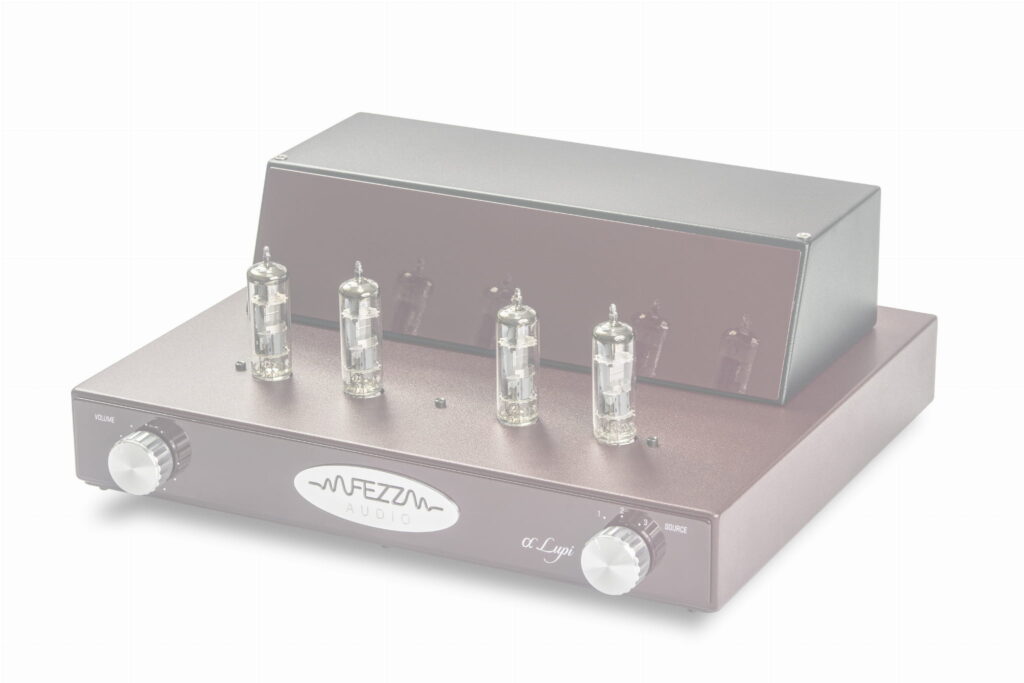 Fezz Audio Alfa Lupi ODNOWIONY
2499,00 zł
ODNOWIONY
Zintegrowany wzmacniacz lampowy oparty o lampy mocy PCL86
Out of stock
Contact us at maciej@fezzaudio.com for information about a distributor of our products in your country.
Fezz Audio Alfa Lupi
Produkt objęty 6 miesięczną gwarancją w tym 14 dniową gwarancją na lampy.
Szczegóły:
Kolor:
Wyposażenie dodatkowe:
Emisja lamp:
Aktualnie nie posiadamy w sprzedaży żadnego egzemplarza.
Jeśli jesteś zainteresowany kliknij "powiadom o dostępności"
Wyjątkowo precyzyjna lokalizacja źródeł pozornych to jeden z głównych atutów tego polskiego wzmacniacza lampowego. Angażująca, lekko pokreślona średnica, oddaje naturalność brzmienia instrumentów. Doskonały na początek przygody ze wzmacniaczem lampowym. Nie straszne mu także zestawienie z dużo droższymi kolumnami. Brzmienie Alfa Lupi zadziwia swoją dojrzałością. Stworzony byś mógł czerpać przyjemność z odsłuchu.
Typ:
stereofoniczny wzmacniacz lampowy
Typ układu:
Push-pull klasa AB1
Impedancja wyjściowa:
4Ω / 8Ω
Zniekształcenia THD:
< 0,3%
Pasmo przenoszenia:
20Hz-120kHz (-3dB)
Lampy:
PCL86 x4 (power output, pre-amp & drivers)